Video: Son Surprises Mom With Super Bowl Tickets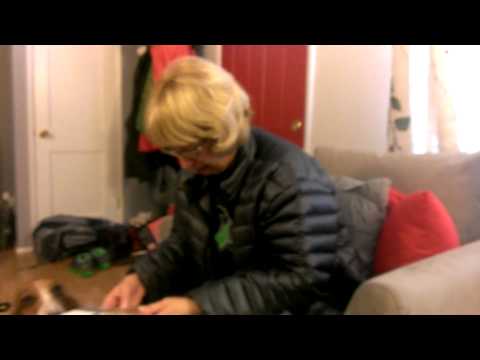 Follow Jeff on Twitter @Jeff1470TheFox for the latest Eagles and NFL Coverage!
Here is a video of a son surprising his mother with Super Bowl tickets.... the reaction is just priceless! Hope I raise my kids well enough to do something like this for me or someone else....